Frequently Asked Questions
Kauai Baby Rentals offers a wide selection of high-quality baby gear for rent. If you are interested in learning more about what we offer, here are a few details about our products and services.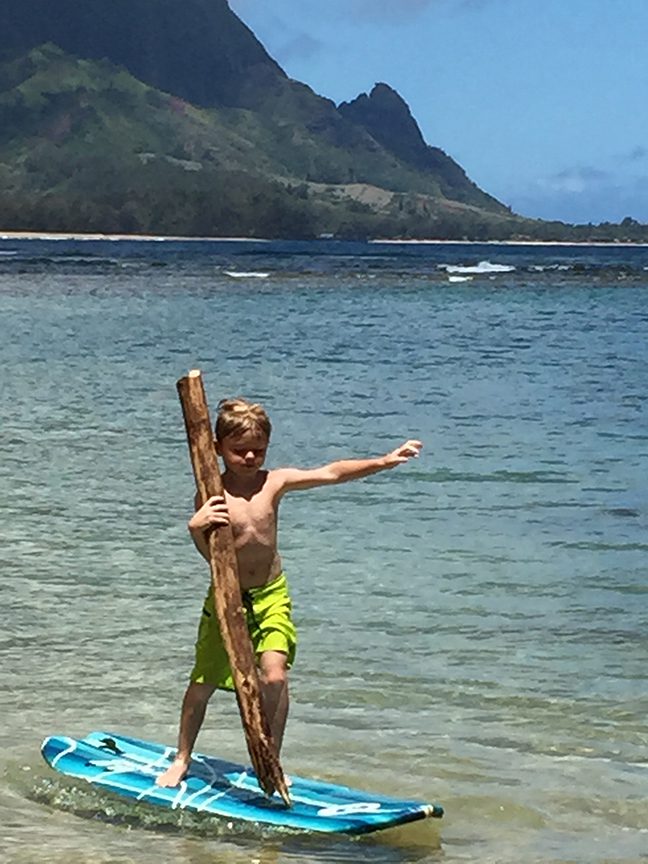 Operating Hours and Delivery Policies
Hours & Delivery:
• 7 days/week, 8am-4pm. Late check-ins after 4pm is an additional $20
• All orders made within 48 hours of arrival, please call to confirm availability
• $20 delivery fee (includes set-up, break down and pick up).
• Same day order = $20 extra charge.
• Have gear ready for pick up by 10am, or an additional daily charge may be added. We arrange deliveries only once a day islandwide.